A unique model in the world
Prosegur Crypto is the only digital asset custody platform that never connects to the Internet thanks to a proprietary encryption model. The combination of this encryption with our physical security protocols makes our solution a unique model in the world.
Simple and secure management
Prosegur Crypto has a remote management model via a mobile app that facilitates access and transactions for our customers, maintaining the highest standards of control and security.
Cutting-edge technology
With Prosegur Crypto, all transactions are generated offline and signed using a unique encryption system, making them inaccessible to potential attackers. Information is sent to the blockchain by means of an outbounding system of several computers, which together confirm that the encryption is correct. In this way, all the critical points of any transaction are made within the cold storage of Prosegur Crypto, preventing any possible alteration or manipulation.
We apply a comprehensive management model and risk prevention with various security protocols and infrastructures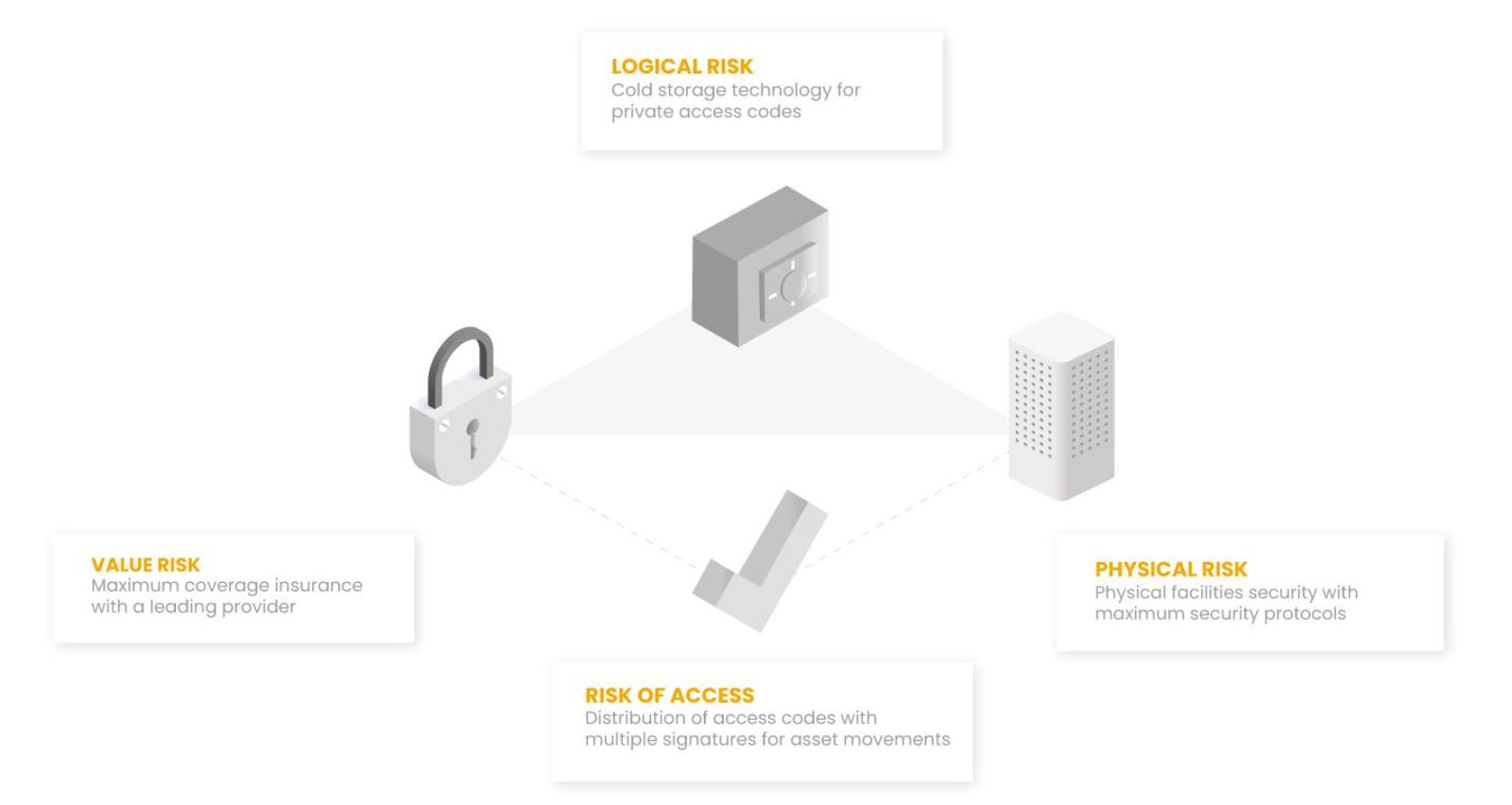 Certified security
At Prosegur Crypto we have the very latest technologies that meet the following security standards:
Certificaciones cibernéticas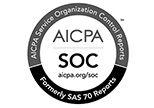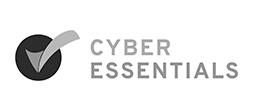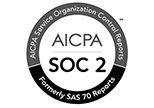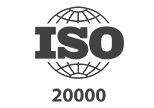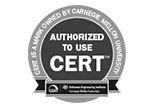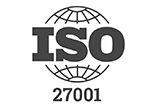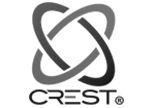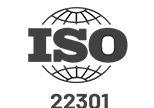 Acreditaciones de seguridad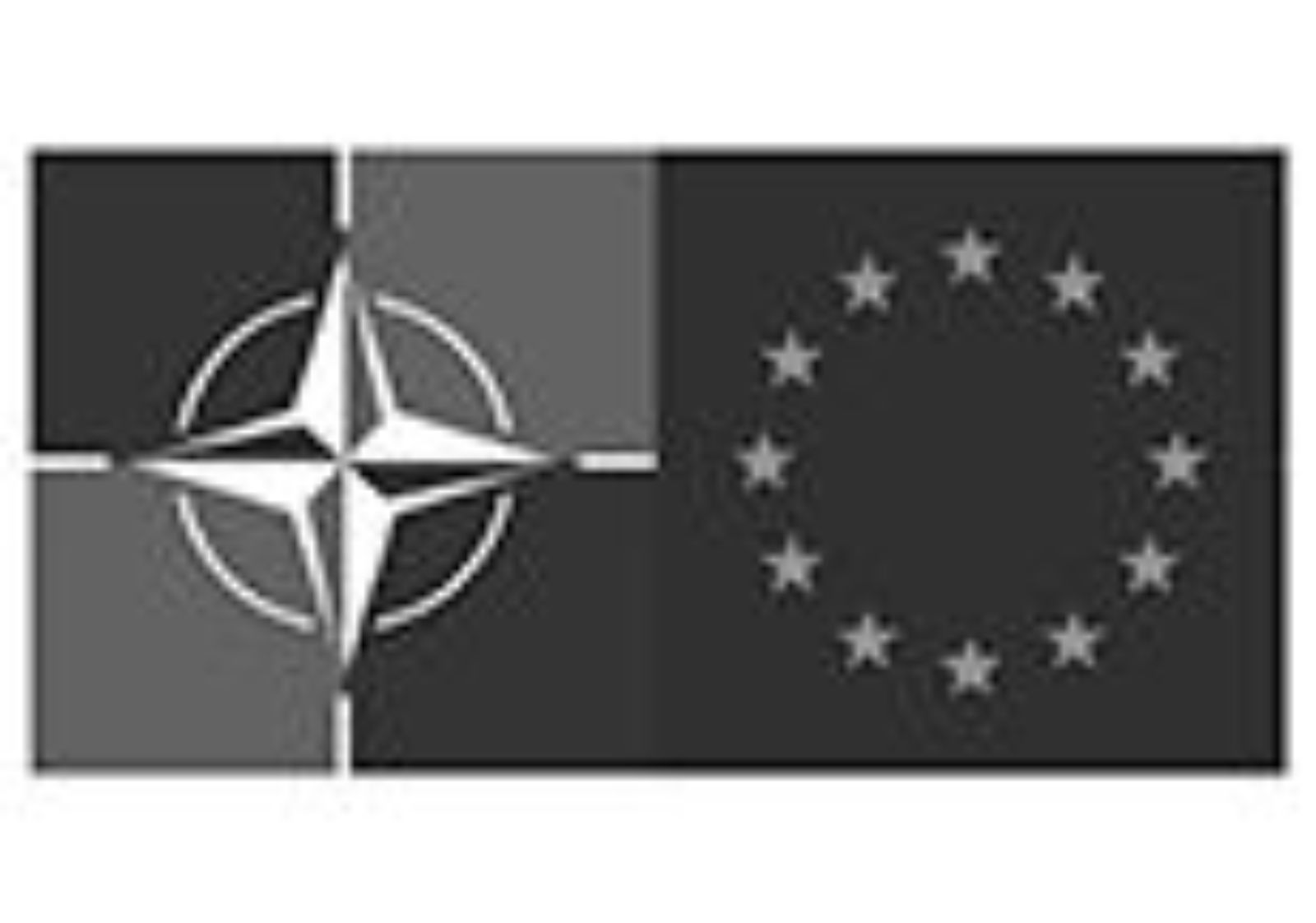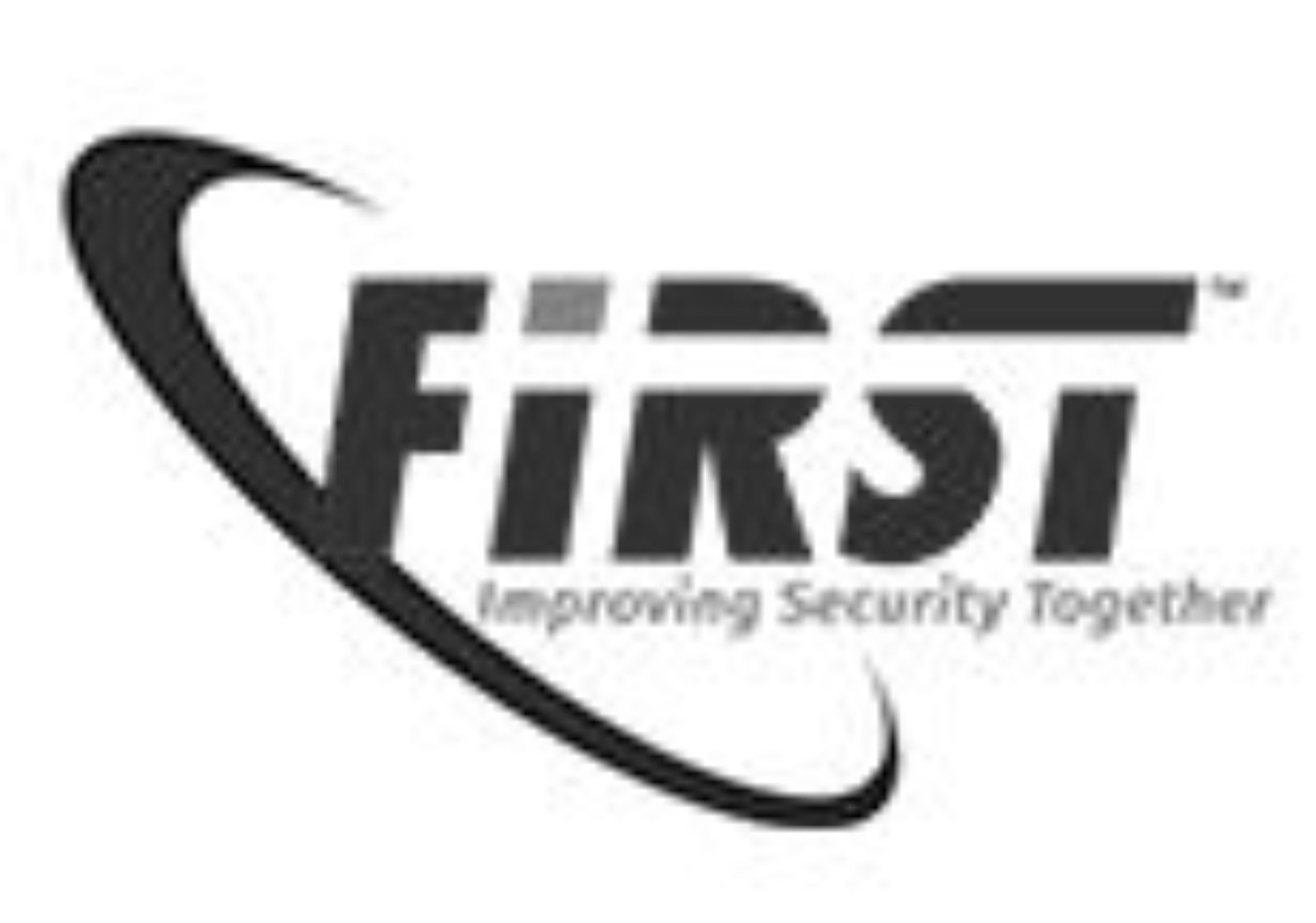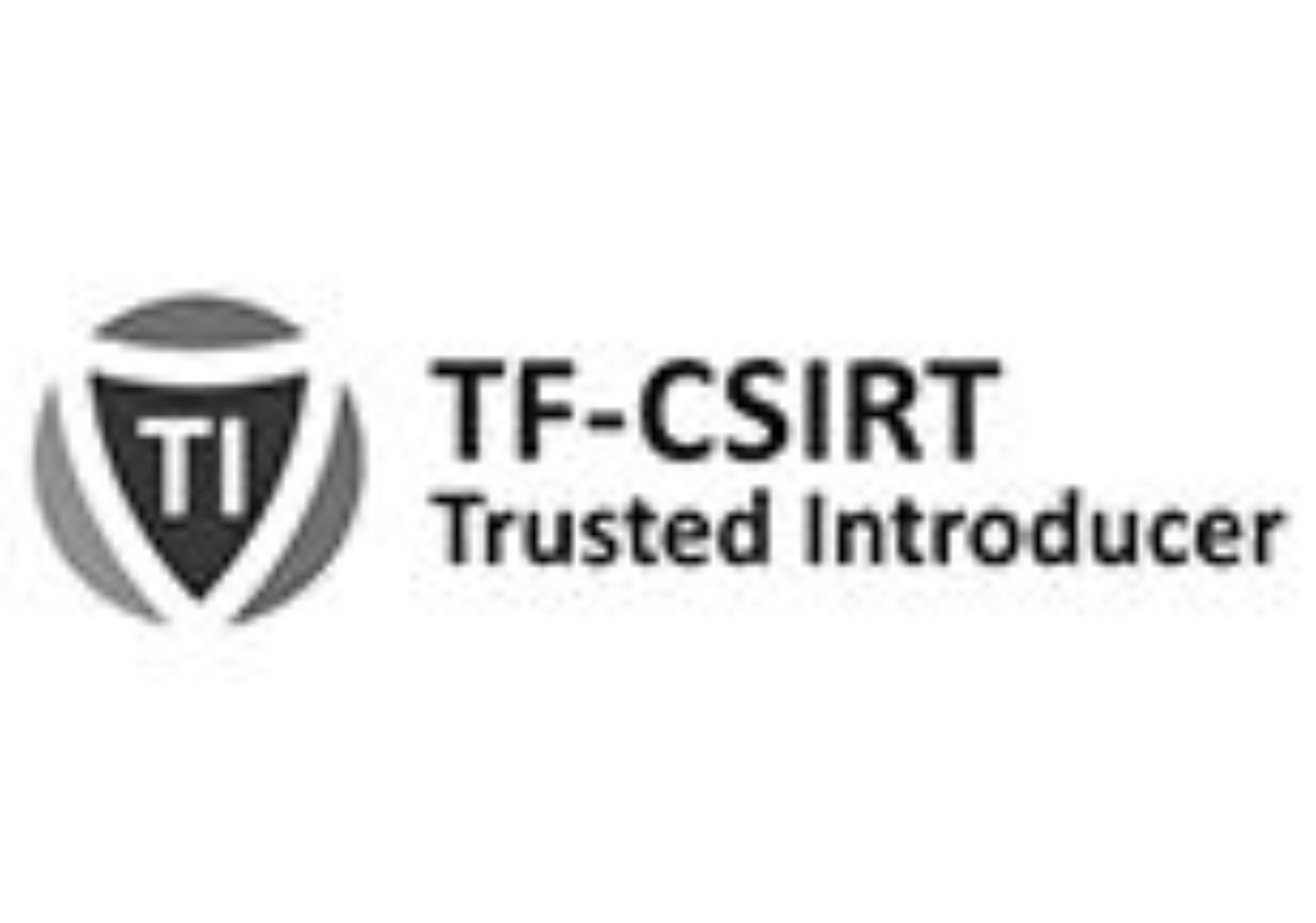 Functional management
We've designed an intuitive app so that our customers can easily and securely perform key operations:
Sending and receiving crypto assets
Remote transaction approval
Customised limits and access
Viewing balances and movements
Access using biometric security
Connect to other Apps via API