---
Is the most secure and advanced crypto asset custody solution for the institutional market
We bring together Prosegur's 40 years of physical security experience with the most cutting-edge cybersecurity technology into a single end-to-end solution
We apply Prosegur's highest security standards to the digital asset ecosystem

40 years at the forefront of innovation in security and physical asset management

Pioneers in physical protection and cybersecurity solutions for institutions and businesses

With a presence in more than 26 countries, and services adapted to each environment
The most secure and trustworthy custody platform

Institutional security
Prosegur Crypto is the only crypto asset custody platform that has one of the world's most advanced physical asset security protocols, which is trusted by the most prestigious international financial institutions.

Pioneering technologies
We have the latest technology in cybersecurity and are constantly working to ensure maximum protection against increasingly sophisticated cyber-attacks and fraudulent access.

Trusted management
We have created an intuitive and transparent crypto asset management solution for our customers in a highly secure and trusted environment.
---
Safekeeping crypto assets
We safekeep all types of crypto assets with the highest standards of physical security and cybersecurity. Ours is a unique solution for institutional customers.
---
Managing crypto assets
We offer comprehensive, personalised digital asset management, including the transaction of crypto assets and their information.
---
Other services
Our customers have the possibility of obtaining returns on their managed assets (staking) and to access the purchase of crypto assets (OTC).
*Services in development
Our institutional custody model
---
Secure storage
Protected facilities and cold wallet storage.
---
Secure transactions
Cold transactions with multi-signature approval systems and MPC.
---
Customised end-to-end management
Covering the entire management cycle with tailor-made protection systems.
---
Information and Reporting
Periodic information about the assets held and their movements.
---
Regulation and compliance
Regulatory compliance and prevention.
---
Digital assets
The key cryptocurrencies and any other kind of crypto asset.
---
Customer services and support
Accompaniment and technical or informational support.
---
Secured funds
Securing of funds and extension options tailored to each customer.
Assets protected
Prosegur Crypto works with the most important cryptocurrencies on the market and is able to include any other kind of crypto asset without any kind of limits.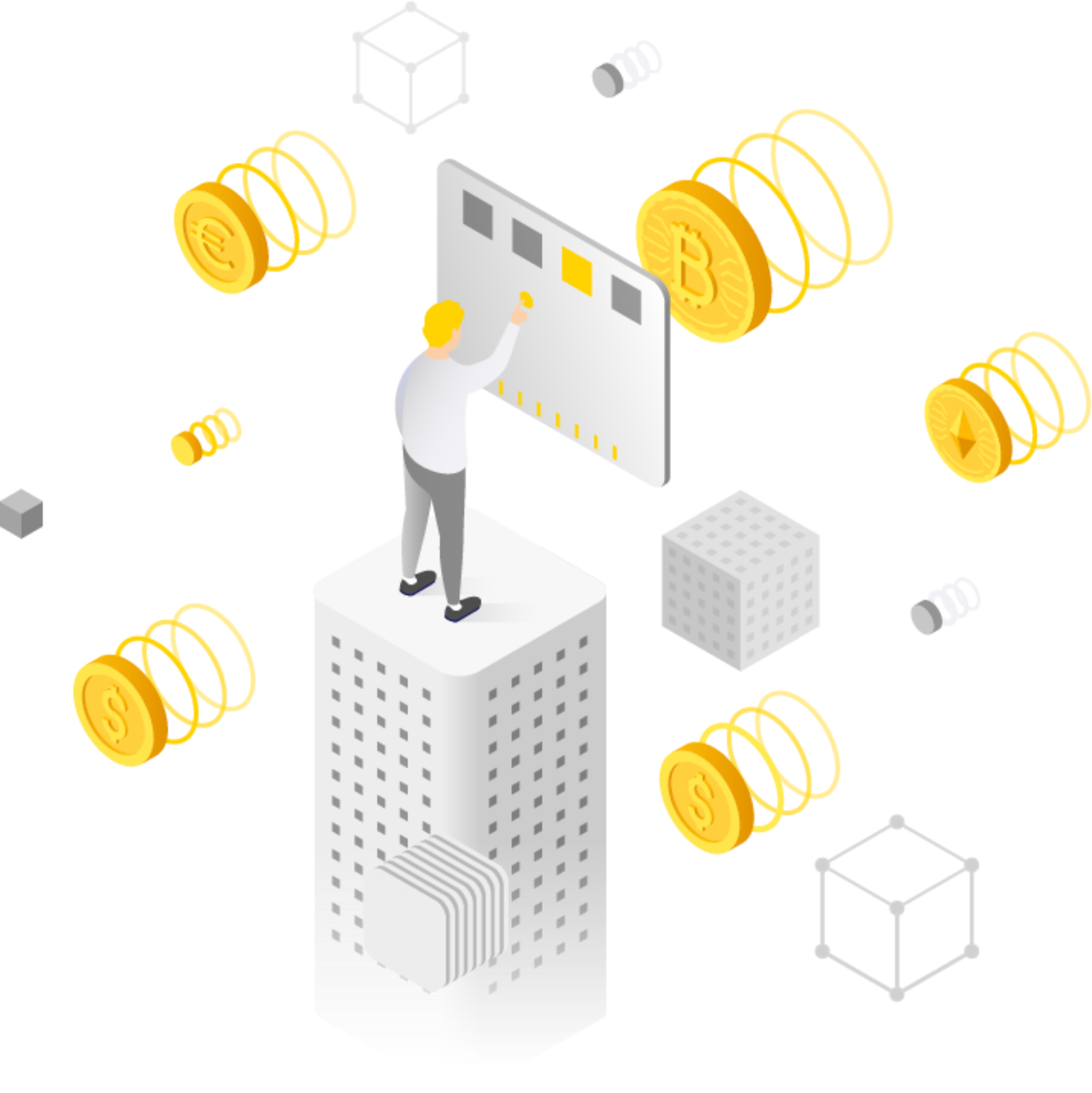 Service that meets the needs of our customers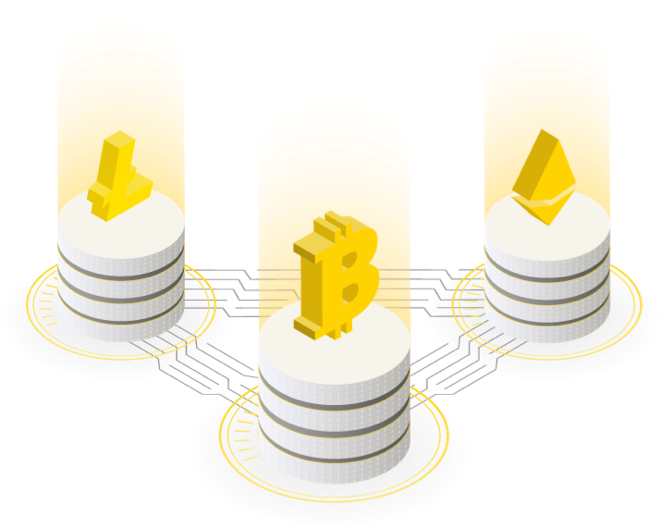 Compliance with institutional regulations: KYC procedures that follow the 5th European Money Laundering (AML) regulations.
Guided on-boarding: assistance and follow-up in your registration on the platform.
Personalised management: ability to create individual access permissions for different members, as well as specific limitations in transaction management.
Customer service: a team dedicated to providing additional management services and support with the functional and technical management of the platform.
Additional insurance: the highest level of coverage granted by top-level insurers.
Download our White Paper about Prosegur Crypto